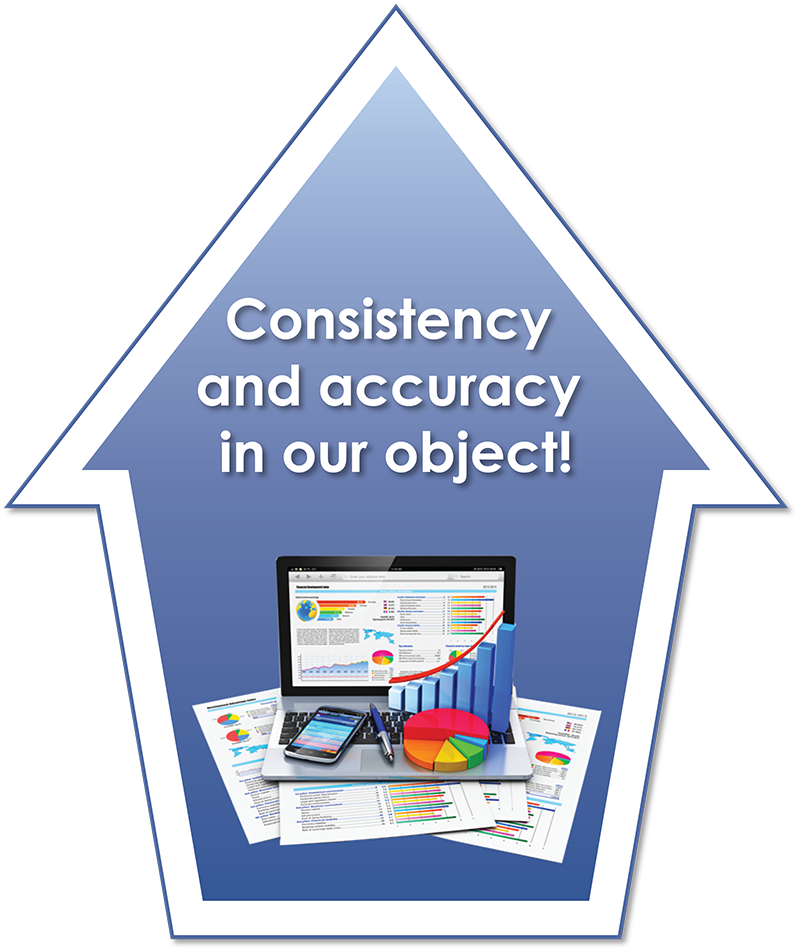 Αccounting Office • Belefanti Domna
Adendro Thessaloniki
Belefanti Domna Accounting Office is based in Adendro, Thessaloniki and since 2000 offers complete accounting and tax services serving the surrounding area as well as all over Thessaloniki.
Based on our experience and full knowledge of the subject and following standard accounting, our office is the most effective solution for your accounting and financial issues.
Our main concern is the respect for the customer and our characteristics are the consistency and accuracy of our object.
---
We are at your disposal for any update and additional information.