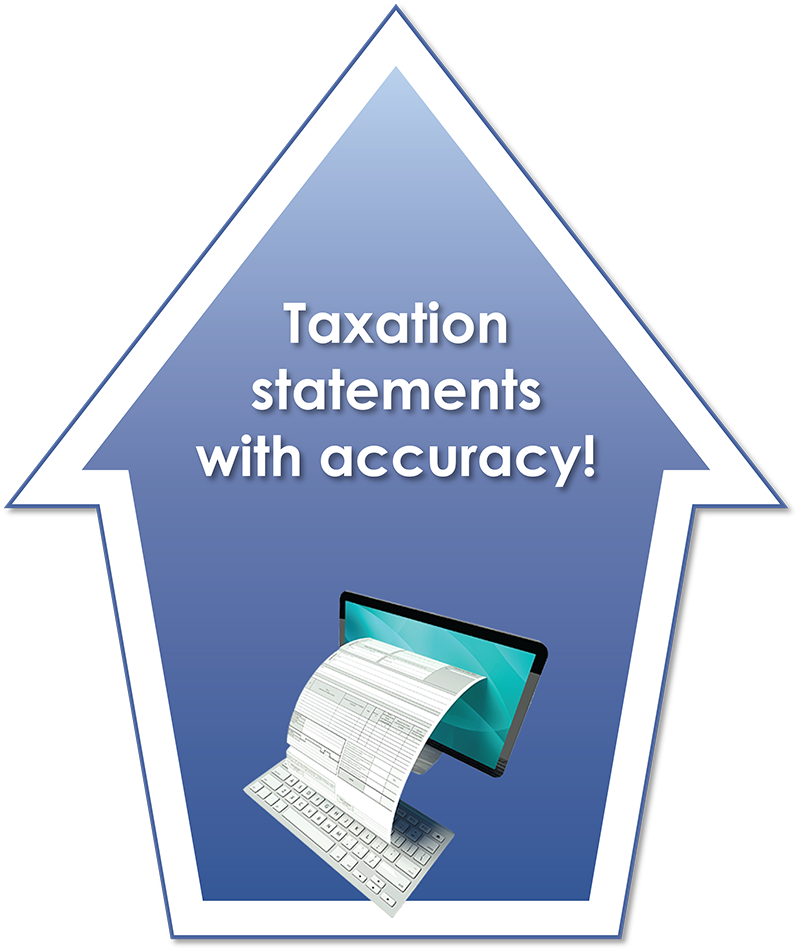 Αccounting Office • Belefanti Domna
Adendro Thessaloniki
Belefanti Domna Accountancy Office has been on the side of each individual for many years with consistent and professionalism, offering high quality services and advice for all your issues. In the framework of the service of tax affairs of individuals, our office with knowledge and responsibility is able to meet the needs of any interested natural person and offer its services.
Our accountancy office undertakes:
Compilation and submission of tax returns E1, E2 and E9

Amending statements

Settlement of debts

Handling bureaucratic work in public services and organizations

Private agreements of all kinds

Leasing contracts of all kinds

Apply for any form of benefit
We also provide all sorts of accounting and tax advice for individuals who trust their affairs in our office.
---
We are at your disposal for any update and additional information.